Dear Poolin users,
Poolin will launch FPPS/PPLNS dual settlement mode mining recently, you can choose either way to settle.
Now, to avoid confusion between the two settlement modes, this article will briefly introduce how to identify which settlement mode the mined blocks belong to.
1. Enter one BTC browser
Here we'll take Blockchair as an example, other browsers operate in a similar way.
The website is https://blockchair.com/bitcoin
2. Browse or search for a specific block
Click Blocks on the home page to view the details of BTC's recent block status or search for specific block information directly on the top.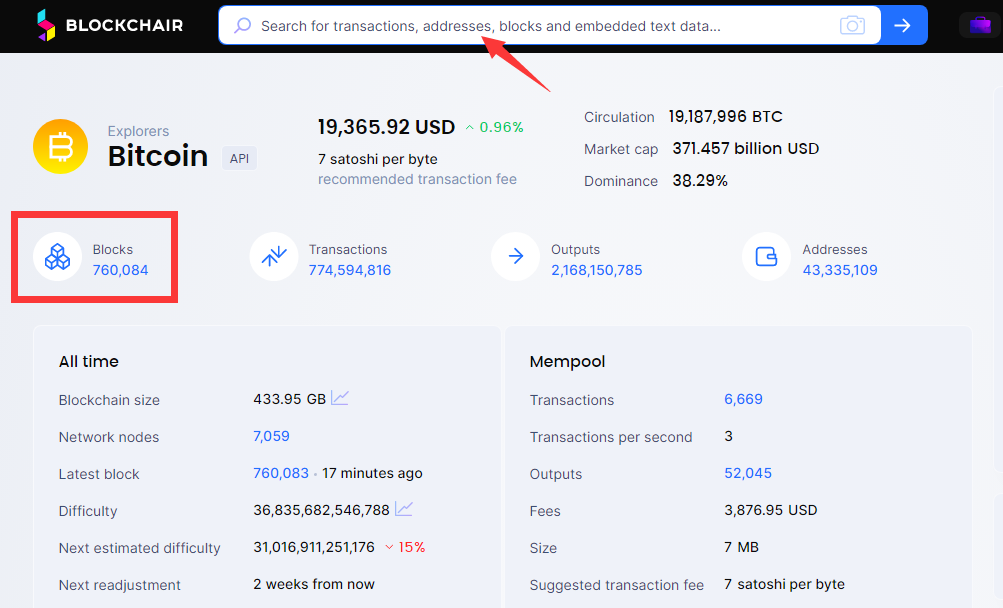 3. Check the Coinbase data
Here is an example of the block height of 760,050 mined by Poolin.
Click on the "Technical details" below to view the details.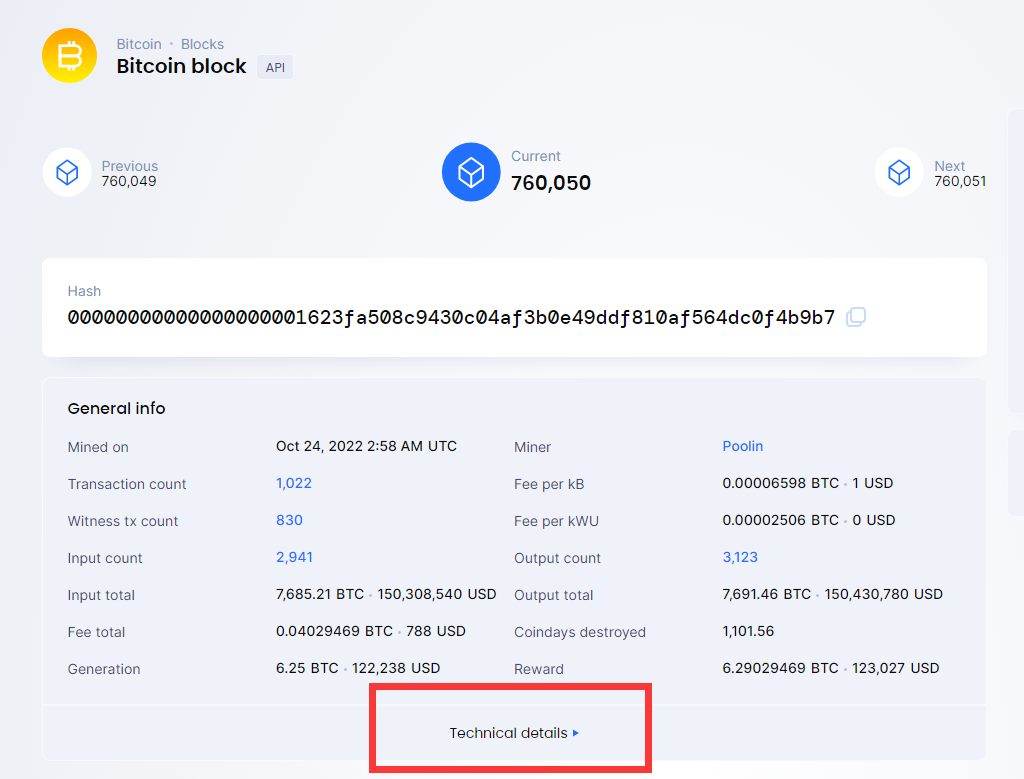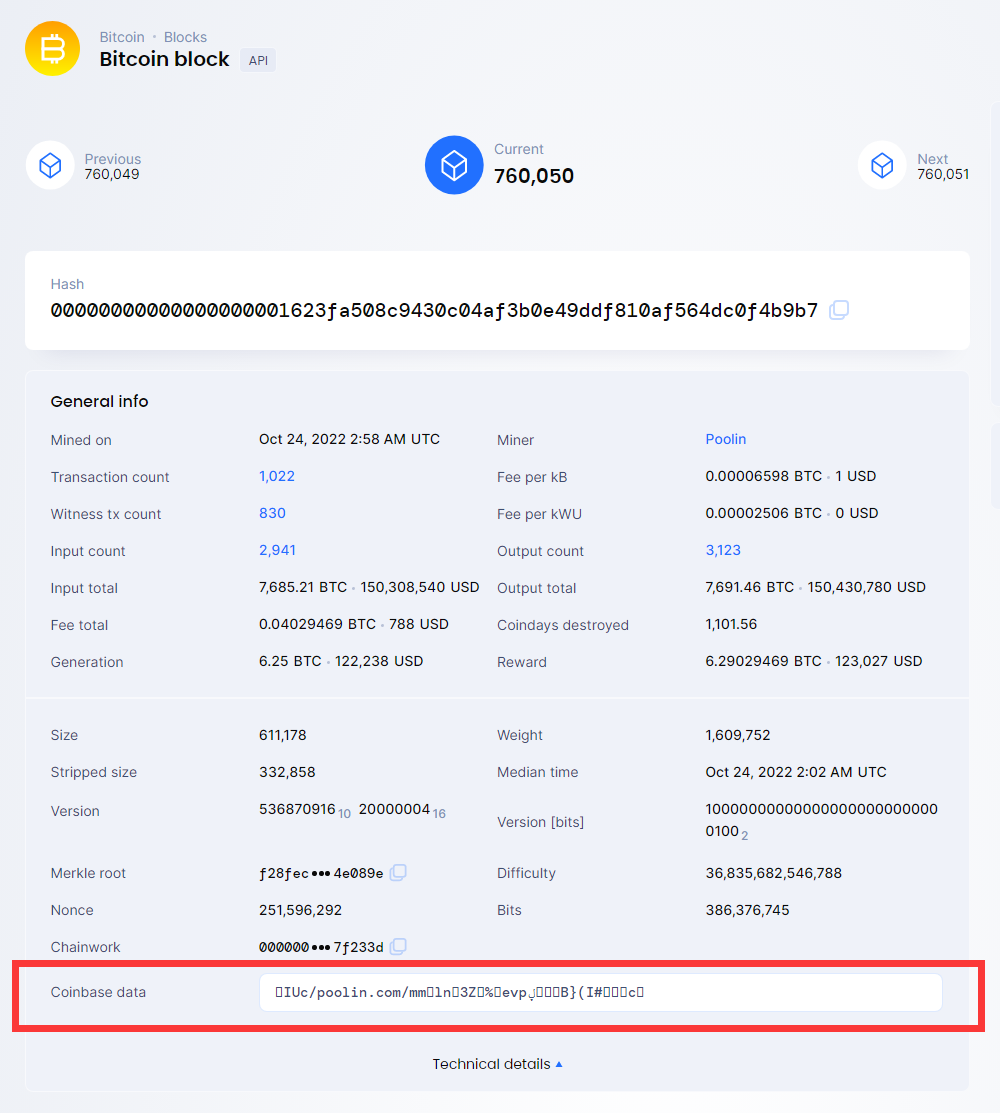 In the Coinbase filed, those marked with the word /poolin.com/ are the blocks mined with Poolin PPLNS mode, while those marked with the word /poolin.com/fpps or /poolin.com/fp are the blocks mined with Poolin FPPS mode, please pay attention to the distinction.
4. Check the address of the block address
PPLNS and FPPS use the different addresses for the block mined.
Here we'll still take the block of 760,050 for example, click the first transaction below (a.k.a. the Coinbase transaction)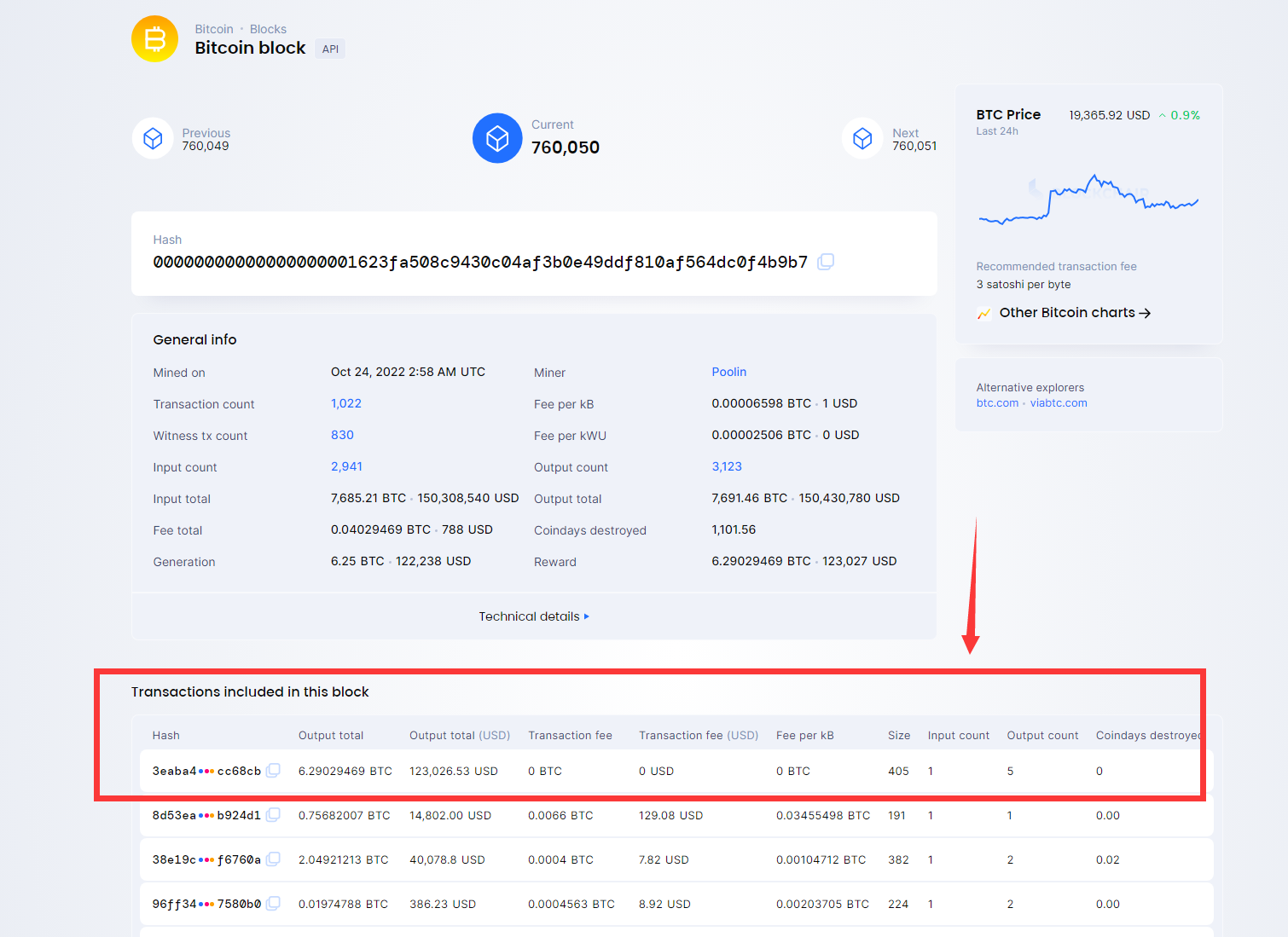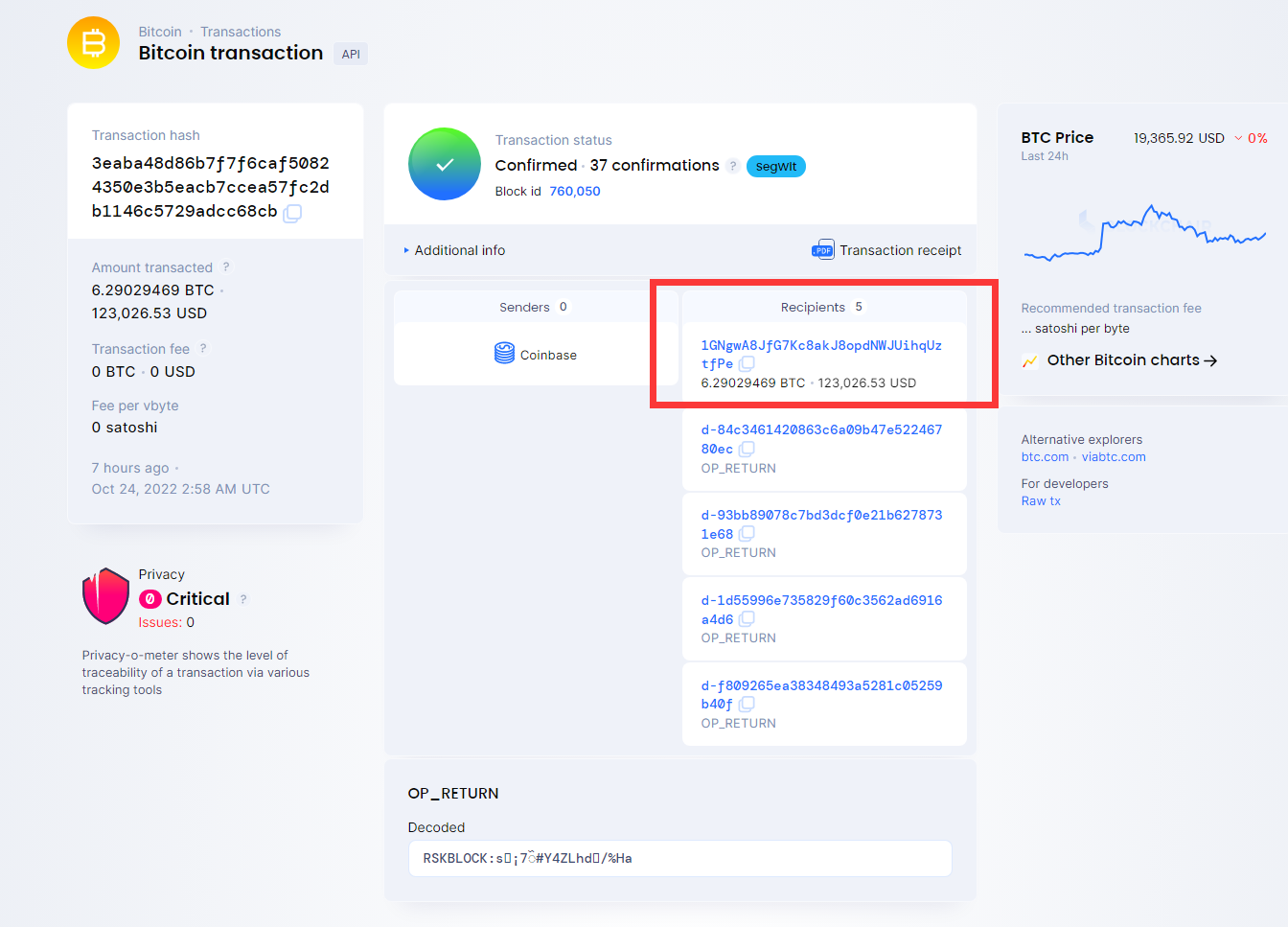 The address above is one of PPLNS's block addresses.
Currently block addresses for PPLNS are:
1GNgwA8JfG7Kc8akJ8opdNWJUihqUztfPe
1E8CZo2S3CqWg1VZSJNFCTbtT8hZPuQ2kB
1PtT8a79X2CbFSqwX2nCZjrvqaGRgfLxbz
The block address for FPPS is:
33TbzA5AMiTKUCmeVEdsnTj3GiVXuavCAH
If you have any more questions, please feel free to contact us at any time.
Our telegram: https://t.me/poolincommunity
Best regards,
Poolin Team