Dear Poolin Users,
Thanks for your continuous support. Poolin.com mining pool launched ZCash (ZEC) mining on June 15th and just within two weeks, Poolin has become the second largest ZEC pool in the world. To extend our sincere gratitude to you, we decided to:
AIRDROP 50 ZEC! AIRDROP 50 ZEC! AIRDROP 50 ZEC!
Activity Details:
WHEN: from now on to UTC July 31st, 2018
WHO: those who are now mining any currency in Poolin.com mining pool and has mined for or more than a continuous 5 days (calculating starting from the time of screenshot or ending at the time of screenshot ) (supported currency: BCH, LTC, DASH, ETH, XMR, ZEC, XMC, DCR etc.)
HOW: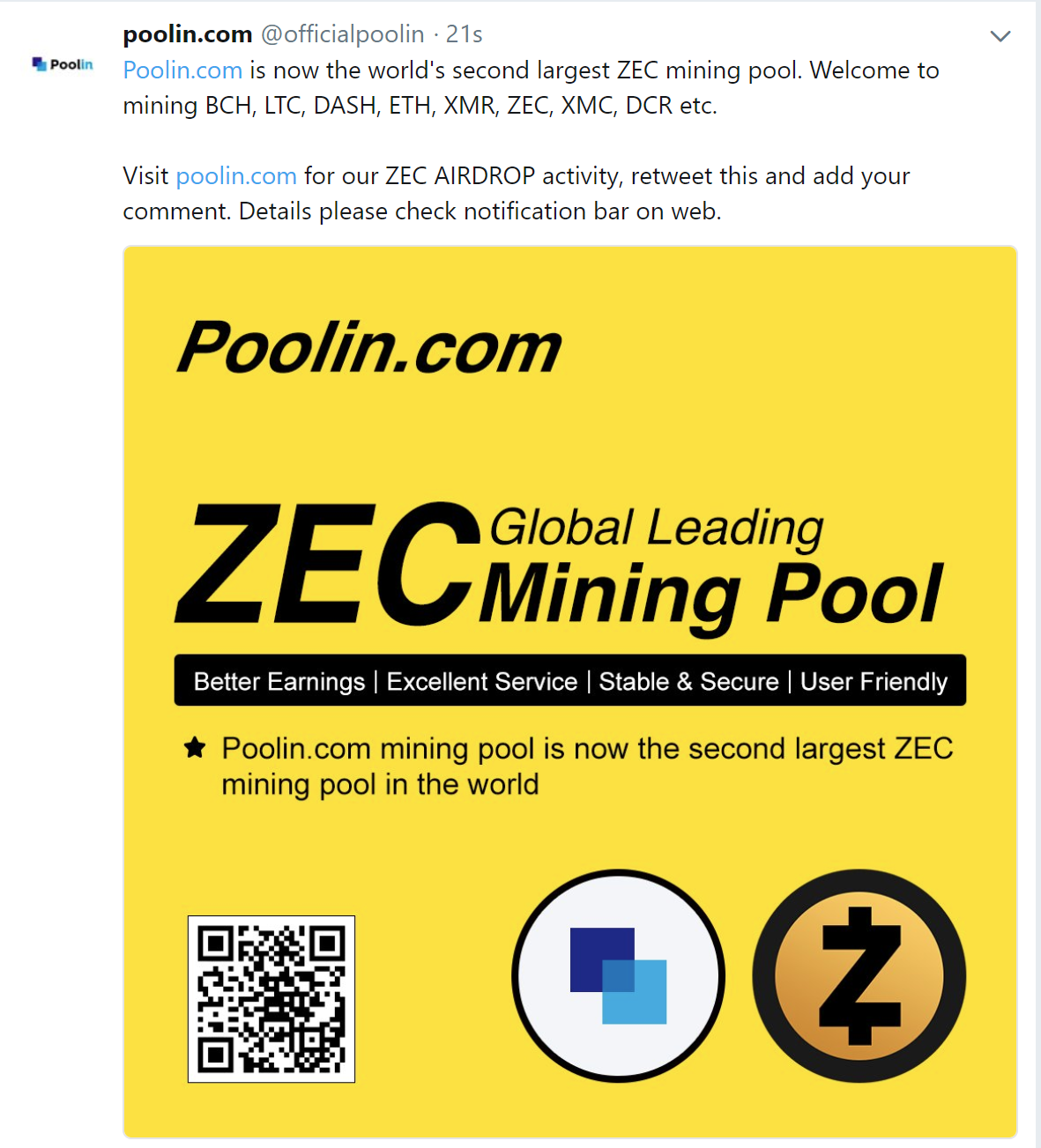 I am mining LTC in Poolin.com pool and they provide good service. I like Poolin.com mining pool.
*Words with underline and in italics are contents that need to be filled in by yourself.
Collect 10 likes and click here to upload the screenshot and a sub-account in Poolin that with ZEC wallet address
**If the above link does not work, please visit http://cn.mikecrm.com/BbqDgQ8 to upload your screenshot.
Or scan the QR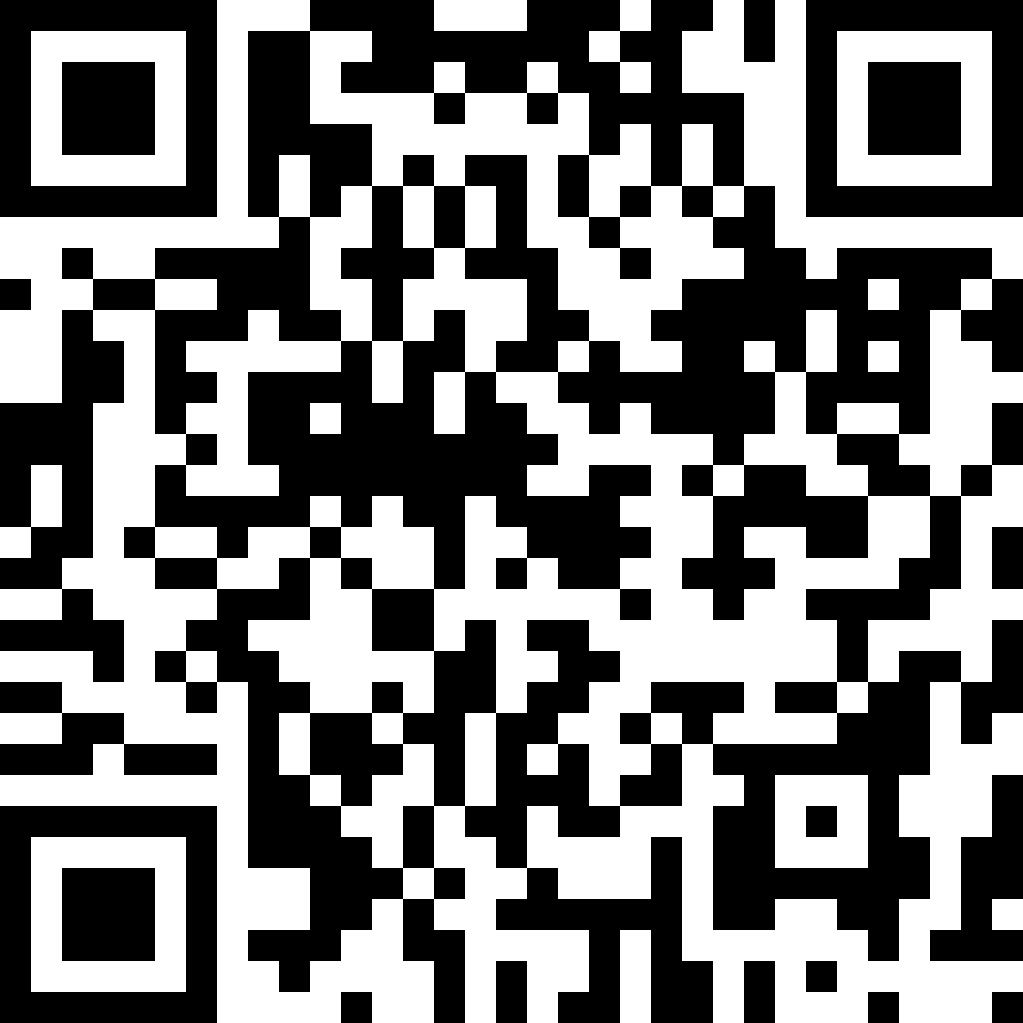 AIRDROP: participators who join the activity can share the 50 ZEC
PAYOUT: Poolin.com team will pay out the ZEC before August 15th
GIVEUP: Those who haven't provided sub-account or set ZEC wallet address in Poolin will be regarded as giving up his share to get the airdrop
DUPLICATE: each Poolin account can only join the activity for once. We will only take the first sub-account info if there are more than one submit.
Poolin.com Mining Pool reserves the right to explain the terms of the event.
COME AND JOIN US. HAPPY MINING!
Poolin.com Team