Recently we got few feedbacks from customers about instable connection of WhatsMiner M3 or similar problems. Let me introduce the latest WhatMiner M3 firmware, why and how to upgrade this firmware.
As is known, firmwares are used for increasing miner performance, saving power consumption, or fixing some bugs. And the newest WhatsMiner M3 firmware has the function of fixing bugs and thus the miner can work in a more stable manner and have higher hashrate.
Start to upgrade WhatsMiner M3 firmware and mine in Poolin.com mining pool.
【Firmware Download】
Download address: https://www.microbt.com/server/firmware.html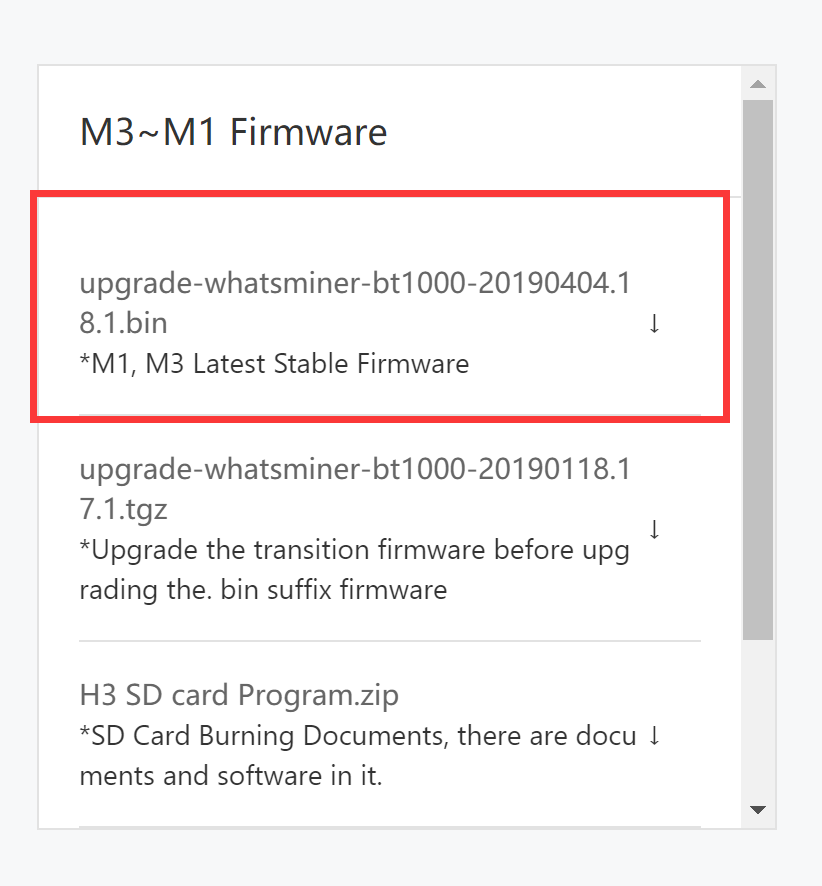 【How to upgrade firmware】
Visit WhatsMiner website and download their WhatsMiner Tool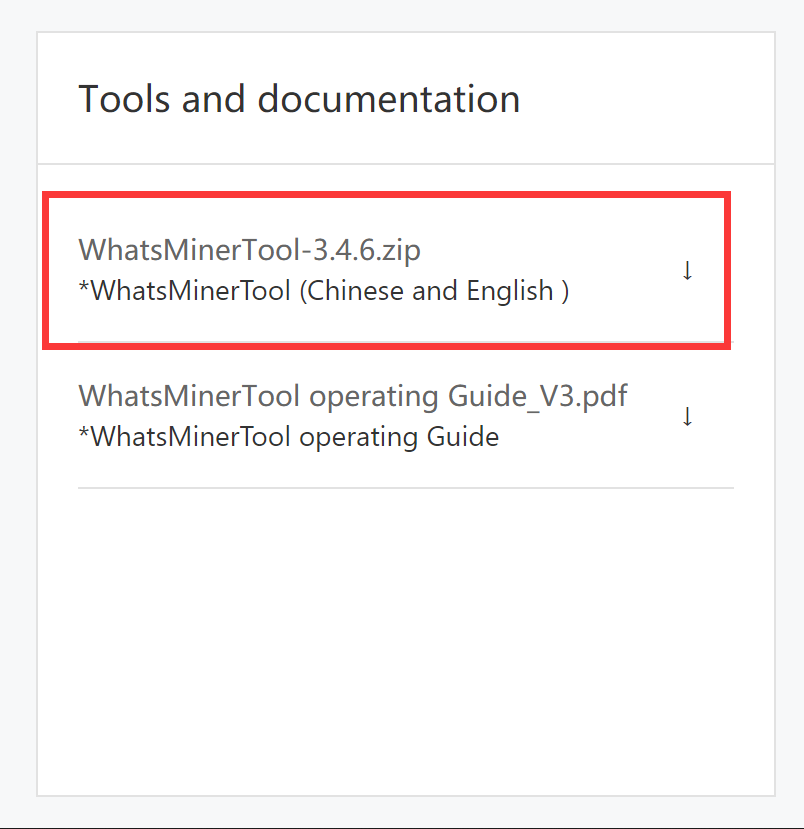 1.Unzip the zip document and run WhatsMiner Tool, and then search the IP
2. Select the 20190404 firmware and start to upgrade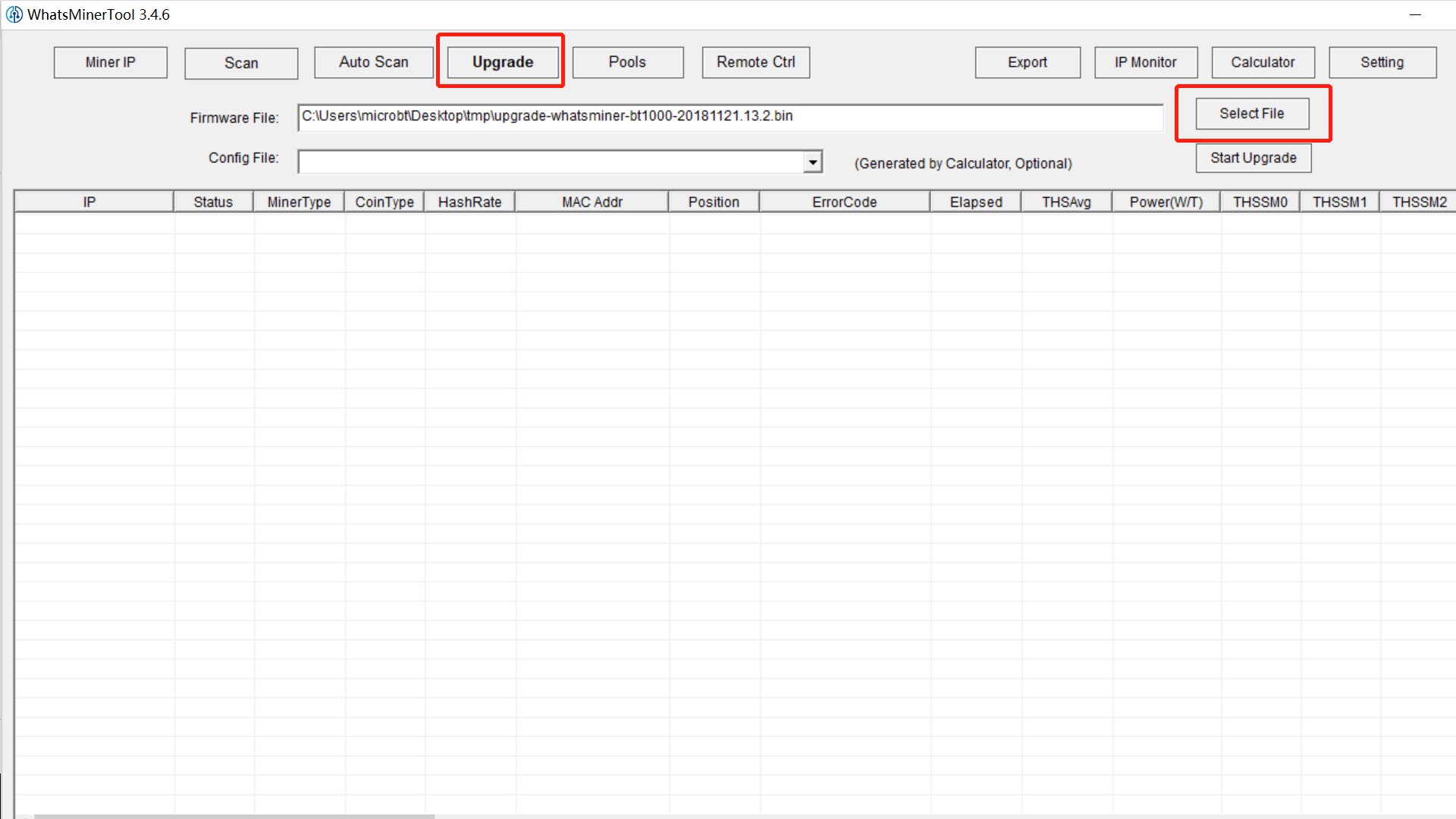 【What you can get】
We are now providing VCash bonus for all miners in Poolin.com. Customers who are mining BTC, BCH and BSV can get VCash bonus all the time as VCash adopts merged mining with them. Customers who are mining ZEC, LTC, ETN, DCR, DASH and XMR can get VCash bonus from May 23rd 2019 to November 23rd 2019.
How to get VCash and setVCash address
For those who are mining BTC, BCH and BSV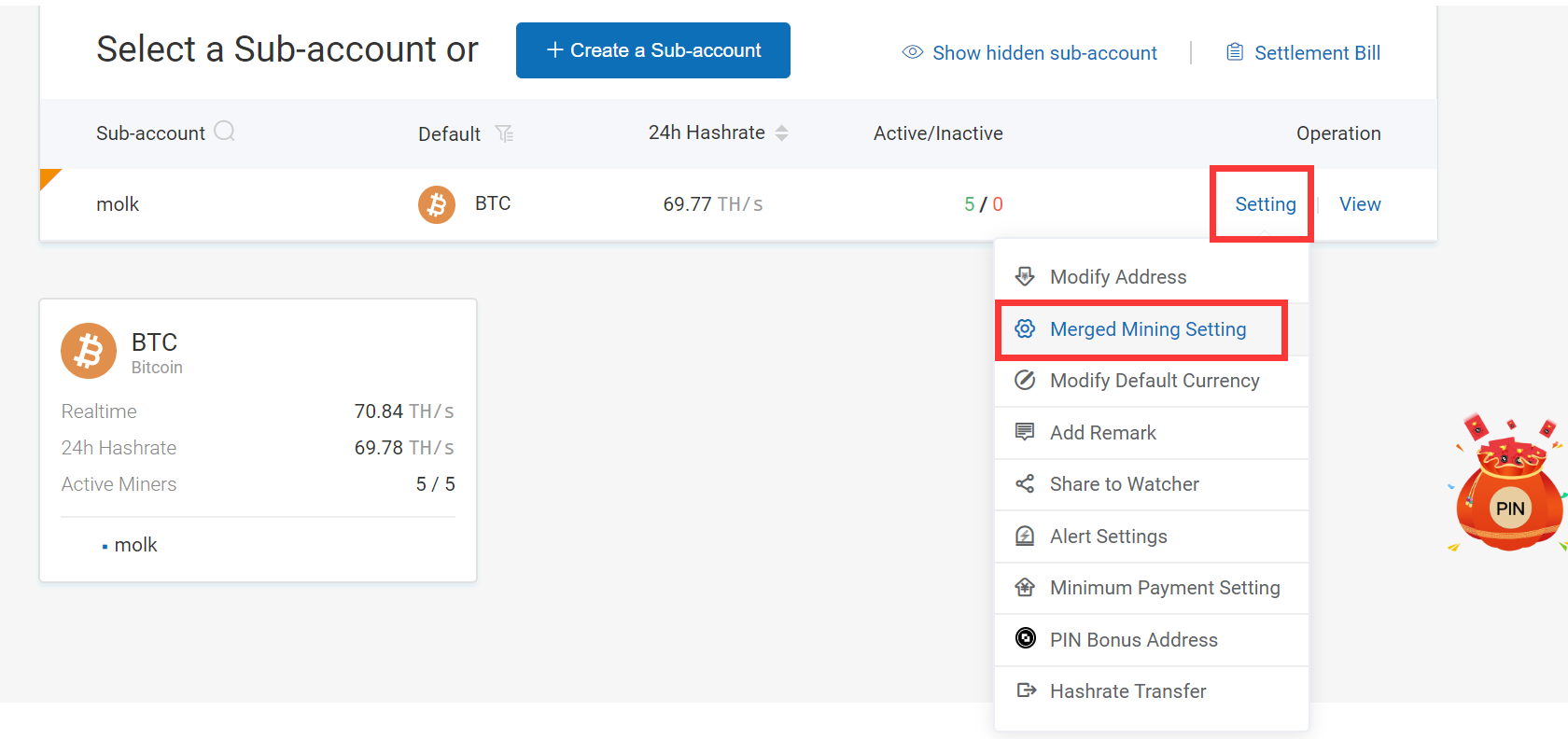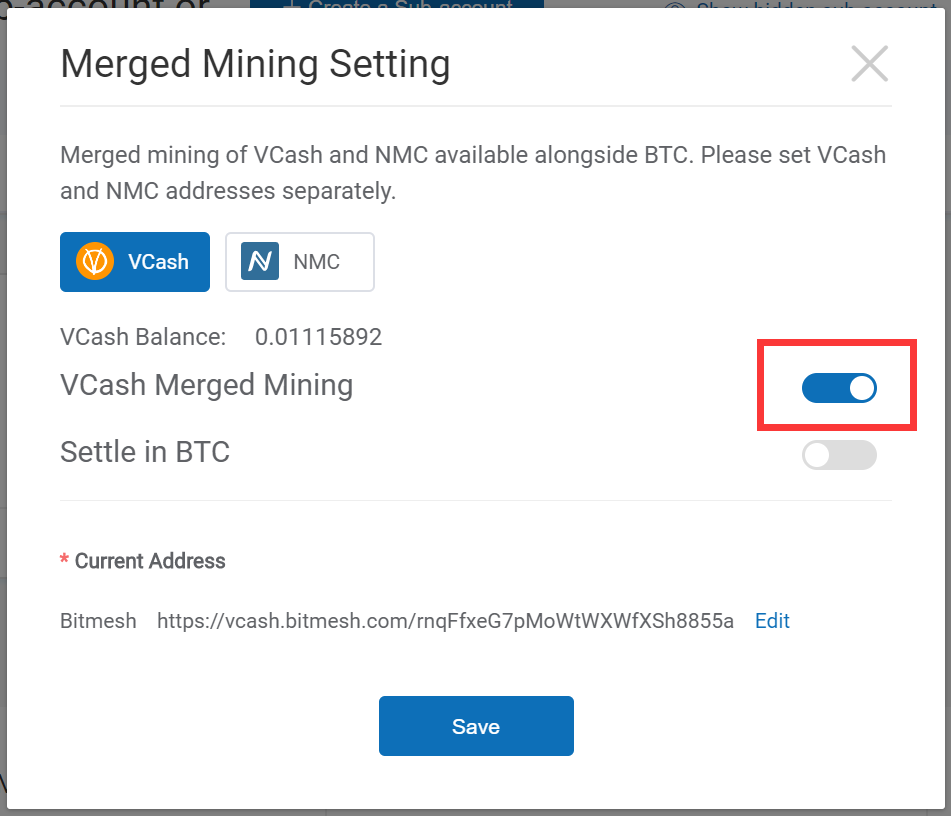 For those who are mining ZEC, LTC, ETN, DCR, DASH and XMR