Dear Poolin.com Users,
Greetings.
LTC block reward halved on August 5th from 25 LTC to 12.5 LTC. To increase LTC customers' profit, Poolin.com increased Doge bonus from 1:1200 to 1:2000 from August 6th, which equals to 2.5% profit increase if transferring those Doge to LTC.
Besides, you can also get VCash bonus by mining LTC during wet season promotion (till November 23rd, 2019). You can follow the following steps to set VCash address.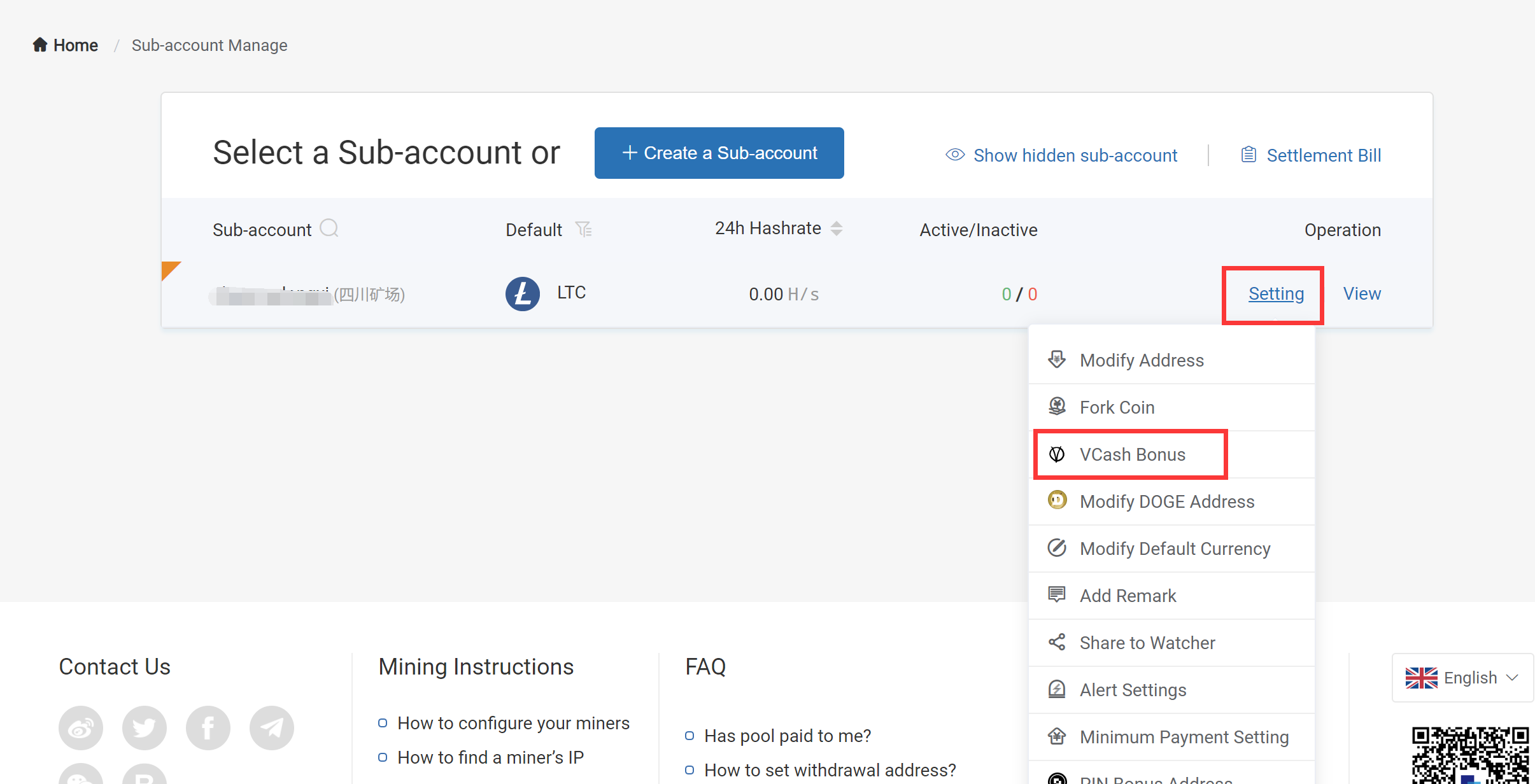 Thanks.
Poolin.com Team
August 6th, 2019