At present, most of the mainstream cryptocurrencies are applicable for cluster mining of ASIC professional miners, that is, mining is required in professional mining farm. The mining farm is the site where you host the miner. The following pictures display a mining farm for your reference: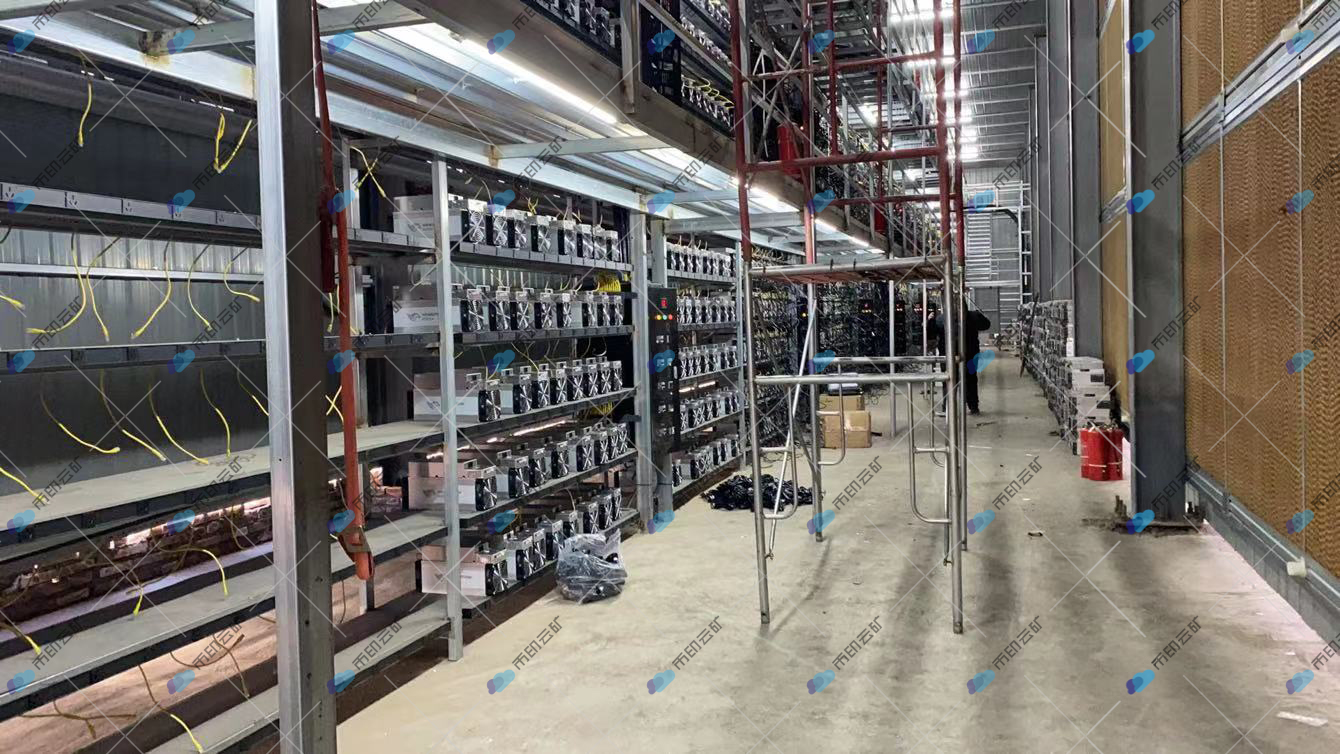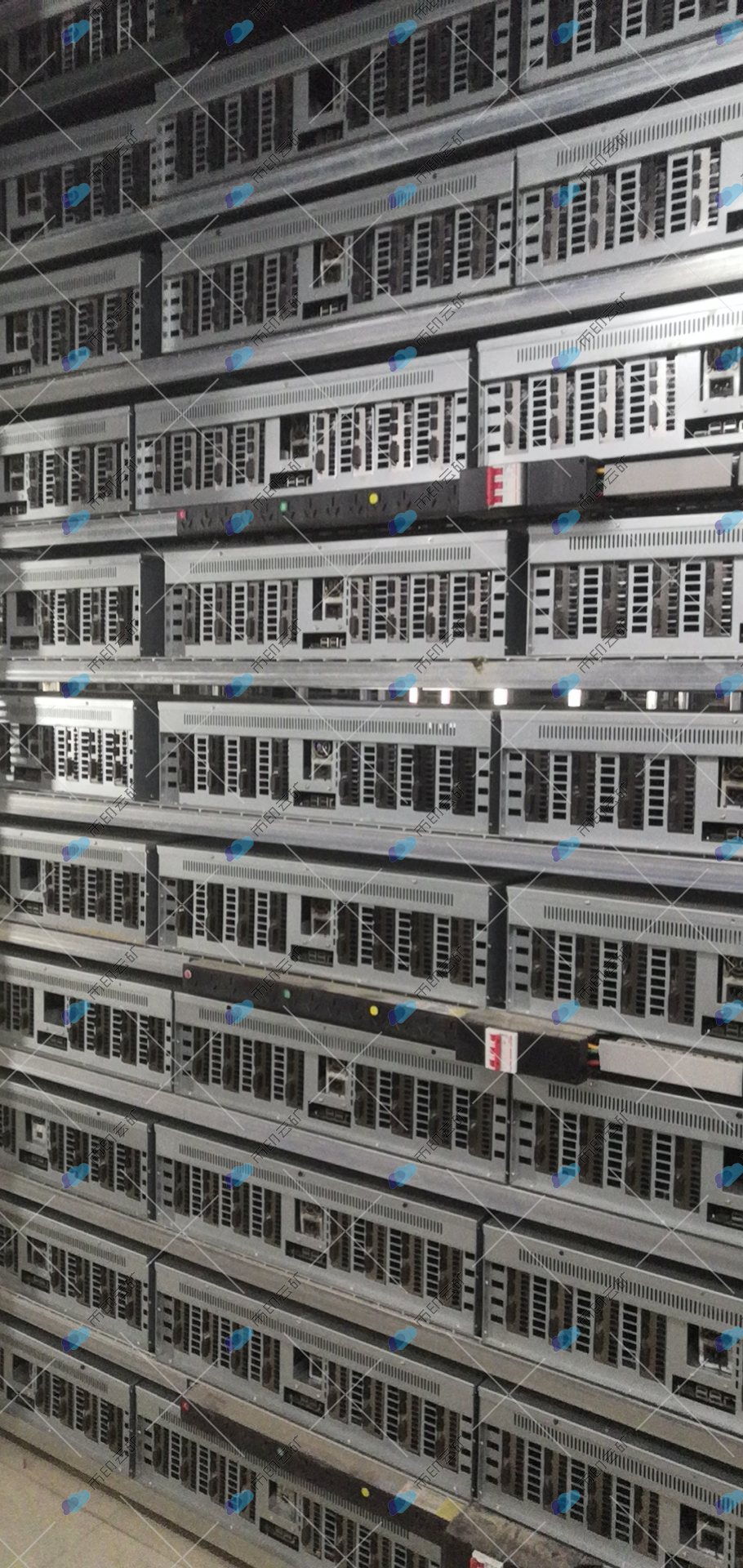 Mining farm are usually built in places where electricity resources are cheap, such as near power stations. Take Sichuan province as an example. There will be some distribution of mining farms near the main rivers such as the Dadu River. Also because of some considerations in power resources, mining farms are generally located in relatively remote locations.
Building a mining farm usually requires the following resources or equipment:
1) Cheap power resources
2) Land resources
3) Transformer
4) Switch
5) Negative pressure fan: mainly used for mining farm heat dissipation
6) Water curtain: mainly used for mining farm heat dissipation
7) Shelf: used to hold miners and power supplies
8) Operation and maintenance personnel, etc.
For the mining workers who are looking for miner hosting service, the most important thing to note is to make sure the following items with mining farms:
1) Qualification (above all, make sure the miner is safe)
2) Electricity price (high and low voltage, whether it contains electrical loss)
3) Operation and maintenance (including operation and maintenance or not)
4) Loss of profit and compensation (such as how many times a month of general maintenance, how to pay compensation due to power outages)
5) Charges for the shelves on or off the shelves (usually 10 RMB per miner in China, the price may increase during wet season)
6) Other information you may care about
Please contact us if you have further questions.
Our email: support@poolin.io